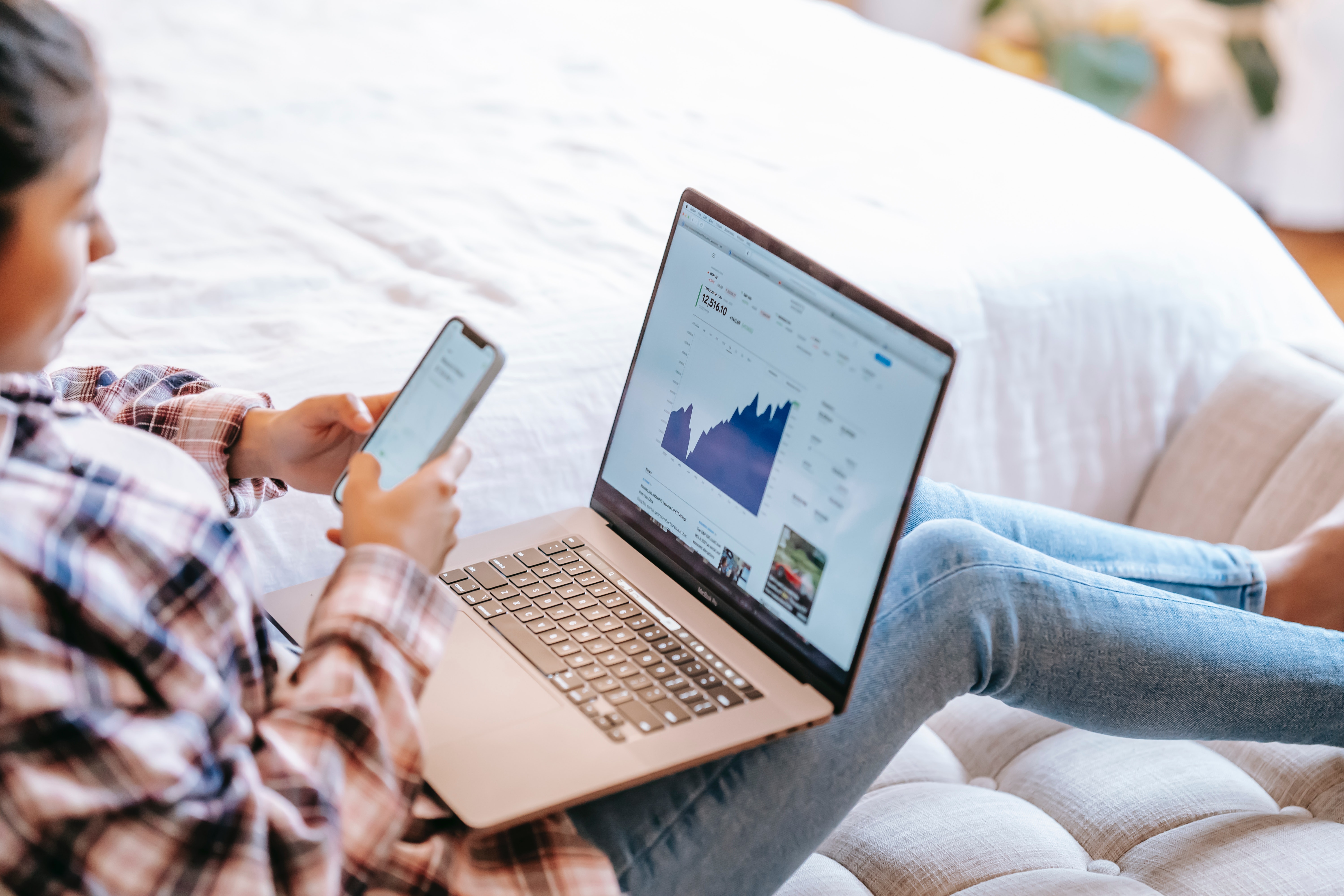 The one metric you should be monitoring but probably aren't
Volume is great, but if it's not profitable it's not working
Surely getting more customer's can't be bad?!
We all know that if you don't have enough customers, you don't have a viable business. In the past, any source of customers was worthwhile.
But as digital routes to market have emerged, often charging very high rates for business - this has changed.
All sorts of businesses, particularly in retail, are finding that the costs of acquiring new customers is painfully high. In this context, it's worth having a close eye not just on volume, but on margin.
Calculating total cost of sale
When we are working with businesses, we encourage them to stand back and look at all the costs that contribute to a sale:
Commission charges
Payment charges
Direct marketing costs
Labour & third party costs
For instance, a channel may contribute a significant proportion of your customer base, but if they do so at too high a margin this business may - in the long term - be unaffordable.
Top tips for managing down margin
At The Meating Room, we have over the past year actively managed down our reliance on third parties, and have saved significant margin as a result. We've been able to invest this in the customer experience directly, so improving customer satisfaction.
Start by calculating your total third party costs
Compare with the costs of direct sales (or Loql sales)
Put together a plan to manage up direct sales, as a proportion of total. We set ourselves a low target to start with, then increased it